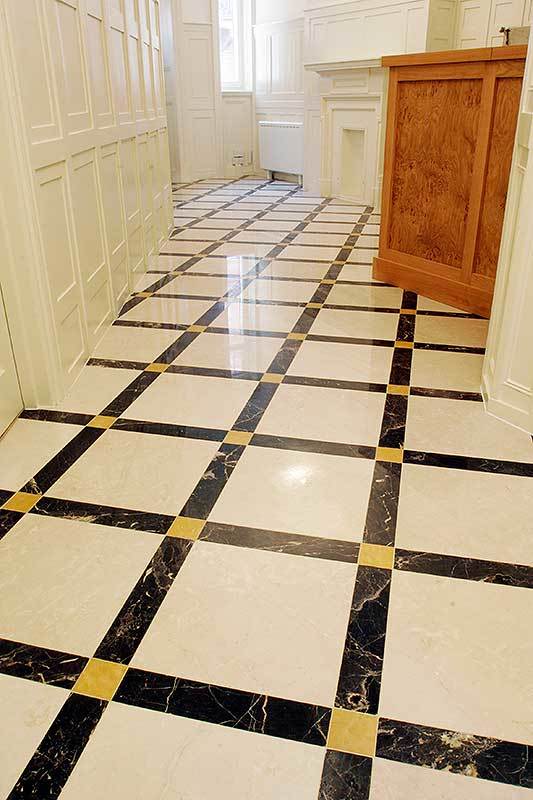 WHAT WE DO
THE STORY ABOUT US
---
Pakistan Marbles welcome your dreams into reality with an in-depth knowledge of stones. Pakistan Marbles delivers the needs of their client of marble and granite directly from their quarries and mines in Pakistan. We are specialized in white marbles of every kind. We deeply understand the complexities related to fixing, polishing and finishing of white marble.
Marble, Onyx, and Granite belong to the category of building stones widely known as Dimension Stone, These are natural stones which can be shaped in form of blocks, slabs, tiles, etc and are mostly used for monumental and decorative purposes since antiquity, various civilizations have used dimension stone in many ancient buildings and monuments that have survived to the present day. Although numerous varieties of igneous, metamorphic and sedimentary rocks are used as dimension stone, the principal rock types used are granite, limestone, marble, sandstone, and slate.
We feel the honor to say that our company provides Major deposits of high-quality Dimension Stone available in a wide range of colors, shades, and patterns that could not be exploited so far due to lack of modern quarrying and manufacturing facilities. This hindered the development of marble and granite sectors. Consequently, despite being accorded the status of the industry over a decade ago and other continuing efforts of Federal and Provincial Government and other stakeholders as Pakistan Stone Development Company
We once again assure you for the best quality, minimum price and prompt reply. We seek co-operation in forwarding us your valuable inquiries.
WE PUT OUR PEOPLE FIRST
MEET OUR CREATIVE TEAM
---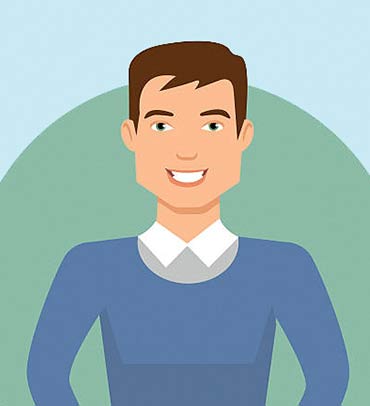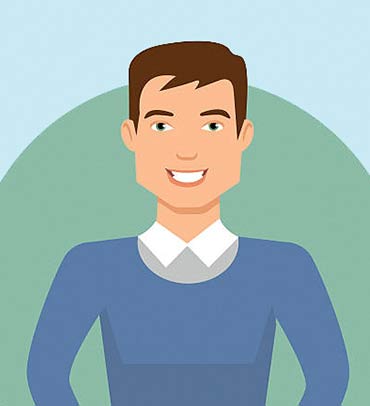 MUHAMMAD ASIF RIAZ
Executive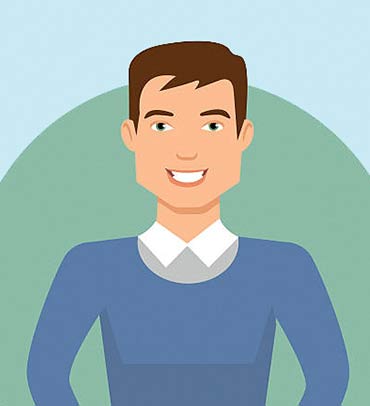 OUR CLIENTS
CLIENTS WORK WITH US
---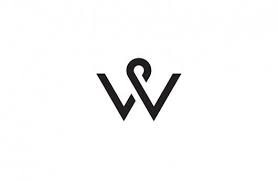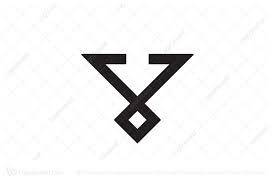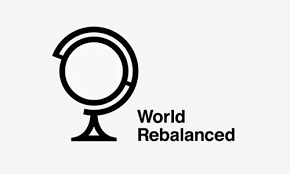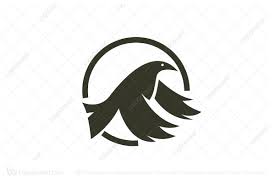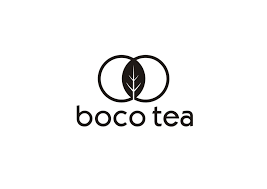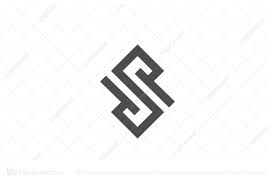 OUR WORK IS LIKE NO OTHER
WE WANT TO WORK WITH YOU
---
TELL US MORE ABOUT YOUR PROJECT TODAY